Gloria Vanderbilt's Manhattan apartment was just as colourful and fashion-forward as the lady herself. A socialite known around the world, great-great-granddaughter of Cornelius Vanderbilt, and mother of CNN anchor Anderson Cooper, Gloria was also an artist and clothing designer who made her own fortune when she first put her name on a pair of designer jeans.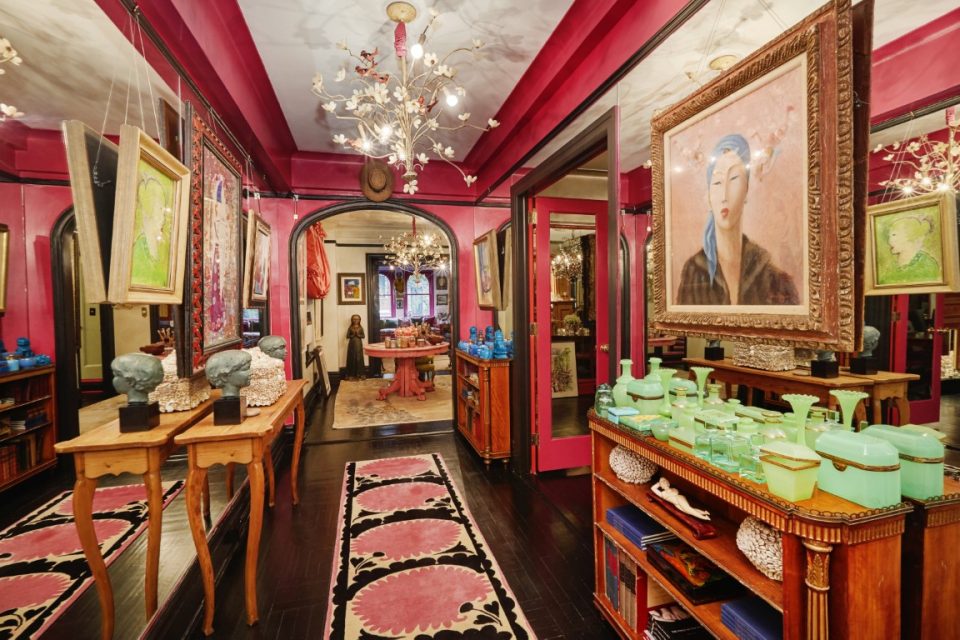 What followed was a career that made denim fashion history. Her charming Beekman Place apartment was listed for sale in July at $1.12 million. The apartment is in contract, last asking $1.12 million, but it received many offers substantially over that amount. The sale has not yet closed, nor has the final sale amount been revealed.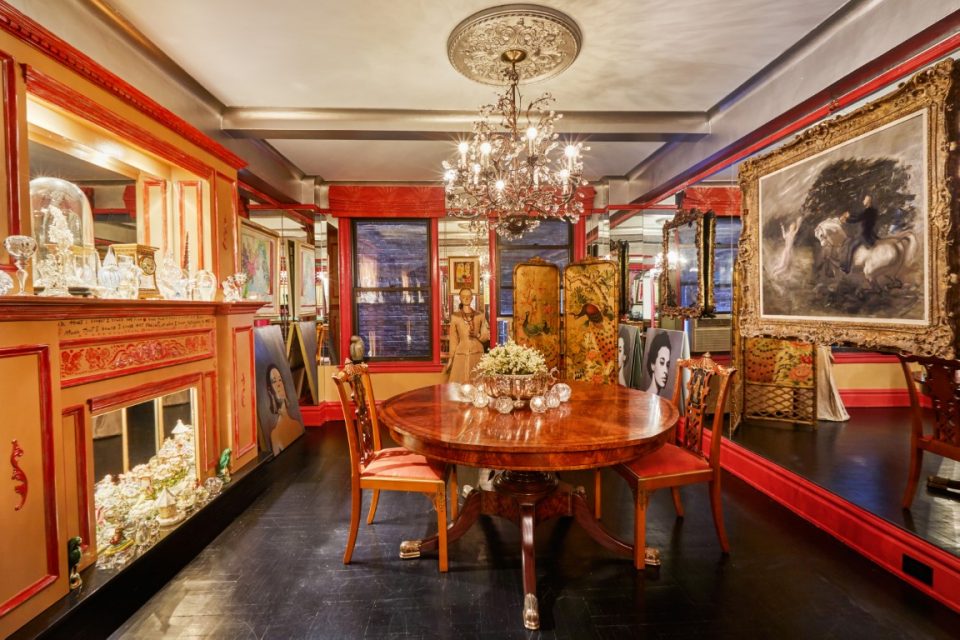 Built in 1931 and designed by George F. Pelham, Gloria's home is in a 10-story, 38-unit full-service building located in one of Manhattan's most exclusive neighbourhoods. The pre-war building retains many of its original details, including the canopied front entrance. It has a 24-hour doorman, a new fitness centre, and access to the River Walk just across the street. In addition to strolls along the River Walk, the building is close to restaurants, shops and other activities.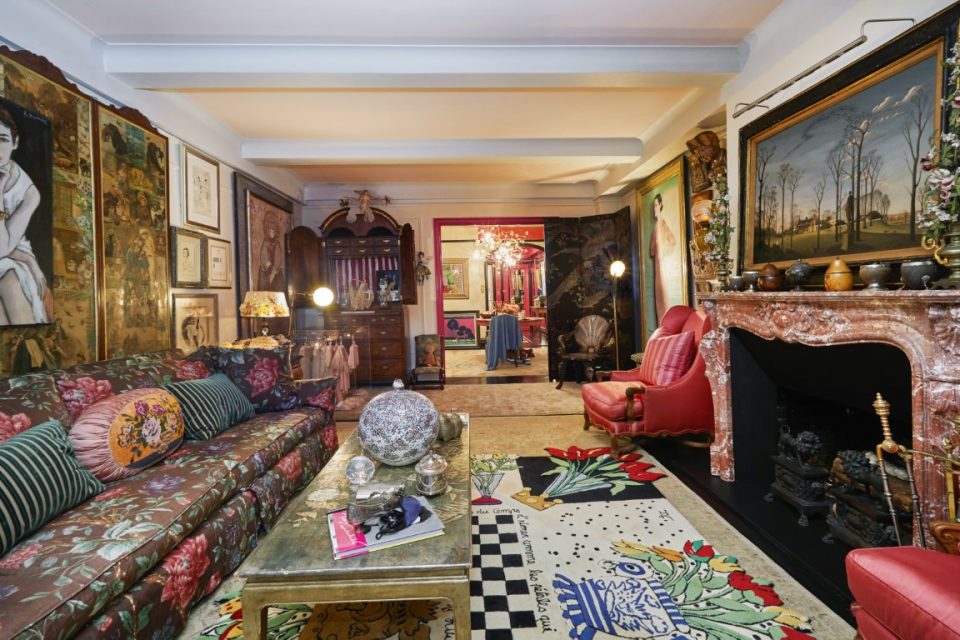 Gloria's apartment has three bedrooms, three baths, an eat-in kitchen, a library and a cosy fireplace. Gloria turned it into a magical setting with her unique flair for art and design. Under her ownership it came alive with colour and whimsy, making a visit there a true experience for her many friends. An additional two-bedroom apartment on the ground floor, which Gloria used as her studio, will be for sale soon, though a price has not yet been determined.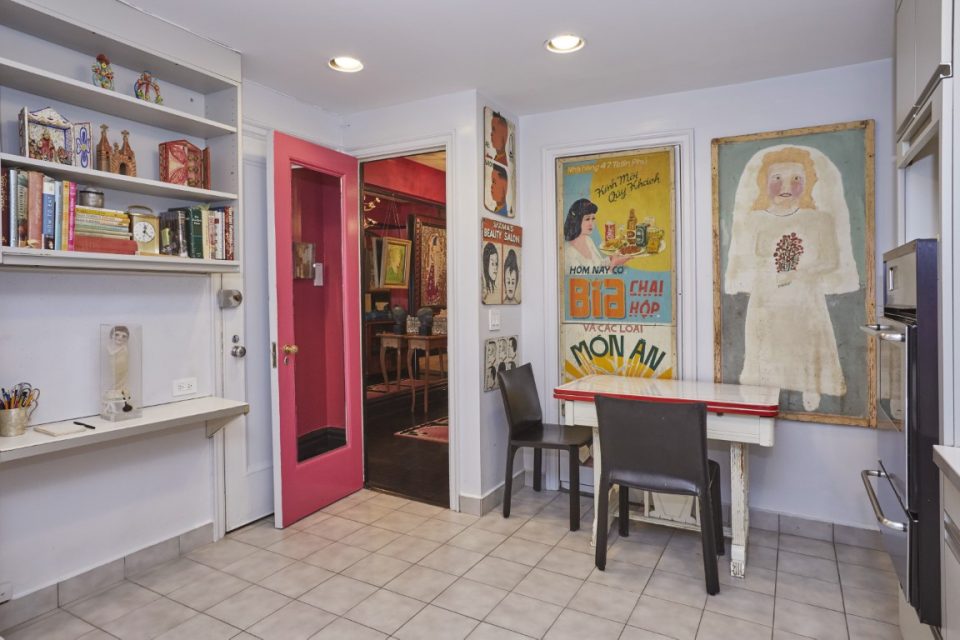 The poster family for America's 1 per cent, the Vanderbilts lived lavishly from wealth accumulated from the railroad business during the Gilded Age. They were a Dutch family led by Cornelius "Commodore" Vanderbilt who started the massive fortune by borrowing $100 to begin ferrying passengers from Long Island to Manhattan. Cornelius eventually went into railroads and created wealth of historical proportions.
Married four times, Gloria was a pioneer in a new family work ethic which was handed down to her son, Anderson, who talks about her often in his television appearances.
Much admired, Gloria died in 2019 at the age of 95.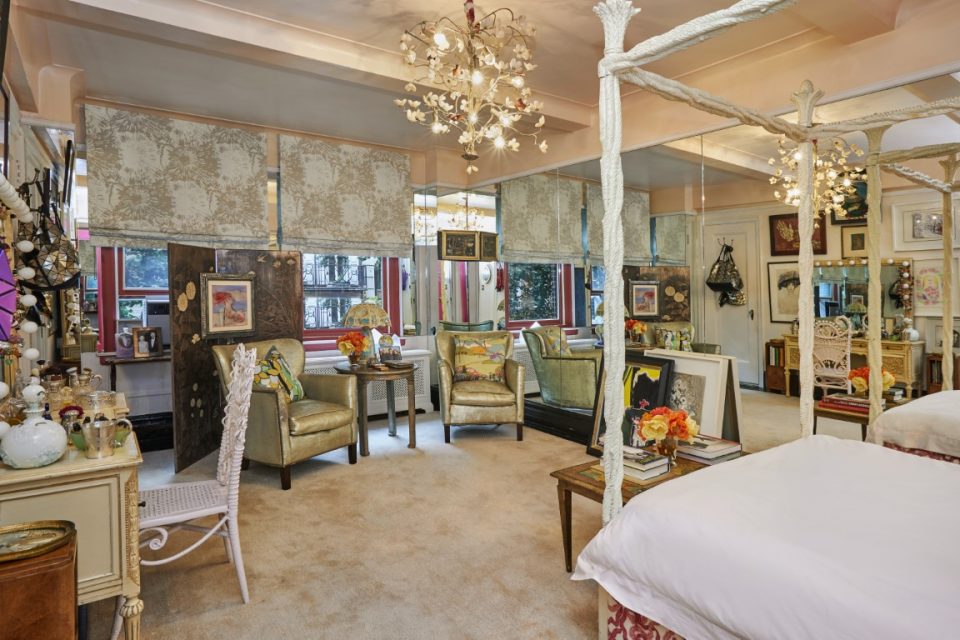 Celebrities have long been drawn to Beekman Place, including Lillian Gish, Joan Crawford, Sigourney Weaver, Bill Blass, Aristotle Onassis and Tom Jones. Part of both U.S. and music history, in 1776, Nathan Hale was convicted by the British and hanged as a spy a few blocks from today's Beekman Place. In his song, Close to the Borderline, Billy Joel references Beekman Place as a neighbourhood of millionaires.
Photo credits: Anastassios Mentis / Brown Harris Stevens
Source: TopTenRealEstateDeals.com